Nova Rock festival 2019 announce new names and reveals daily line up!
Line up of Nova Rock festival is already looking so good with more than 50 announced acts. Now, organizers adding another new names who will come to rock the 15th anniversary of the biggest festival in Austria.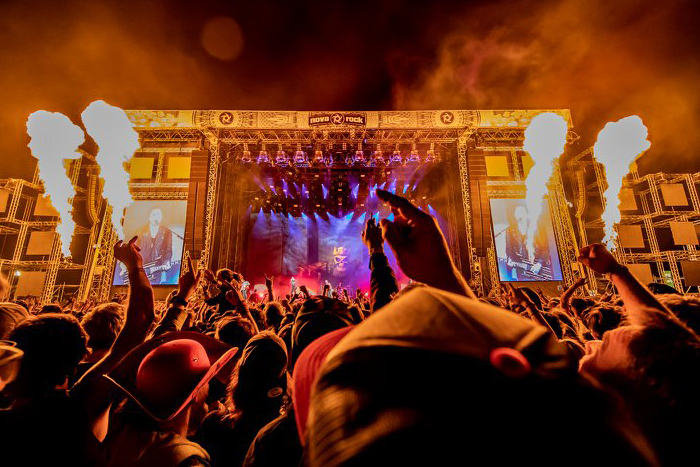 Newly confirmed in 2019's program are:
BAD WOLVES * CARI CARI * IDLES * MINISTRY * NEW MODEL ARMY * PENDULUM (DJ Set) * REEL BIG FISH * SEEK & DESTROY * TESSERACT * TESTAMENT * TO THE RATS AND WOLVES * WOLFMOTHER
Those who ever visited Nova Rock in the past, know about the Sunday's festival tradition. Of course, 2019, couldn't be different and Wendi's Böhmische Blasmusik are all set to conjure a smile and improve a mood of everyone who will make it on time to Red stage!
With this latest announcement, the festival reveals also a daily line up, so you can already know which day will play your favourite bands. Festivalpasses (priced from 179,99€), and limited number of daily tickets (just for 99,99€), are available to purchase at www.oeticket.com.
NOVA ROCK 2019
presented by Volume.at
Nickelsdorf, Austria
13th – 16th June 2018